BULUNGI KINDER UGANDA LTD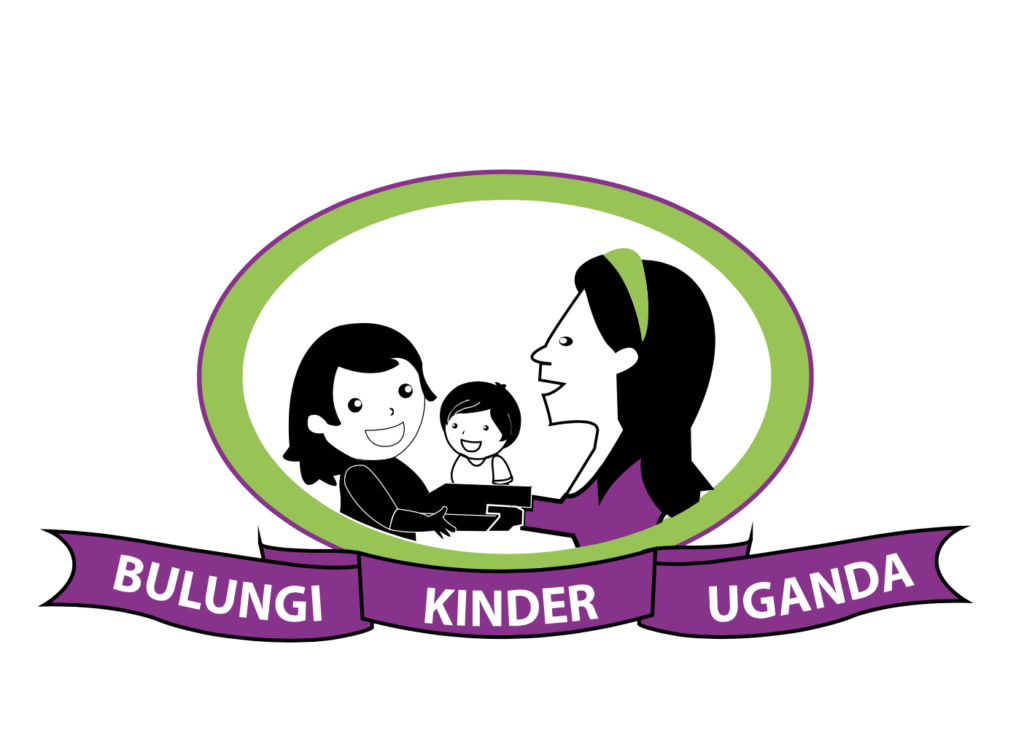 We give vulnerable children education breaking the cycle of poverty and ignorance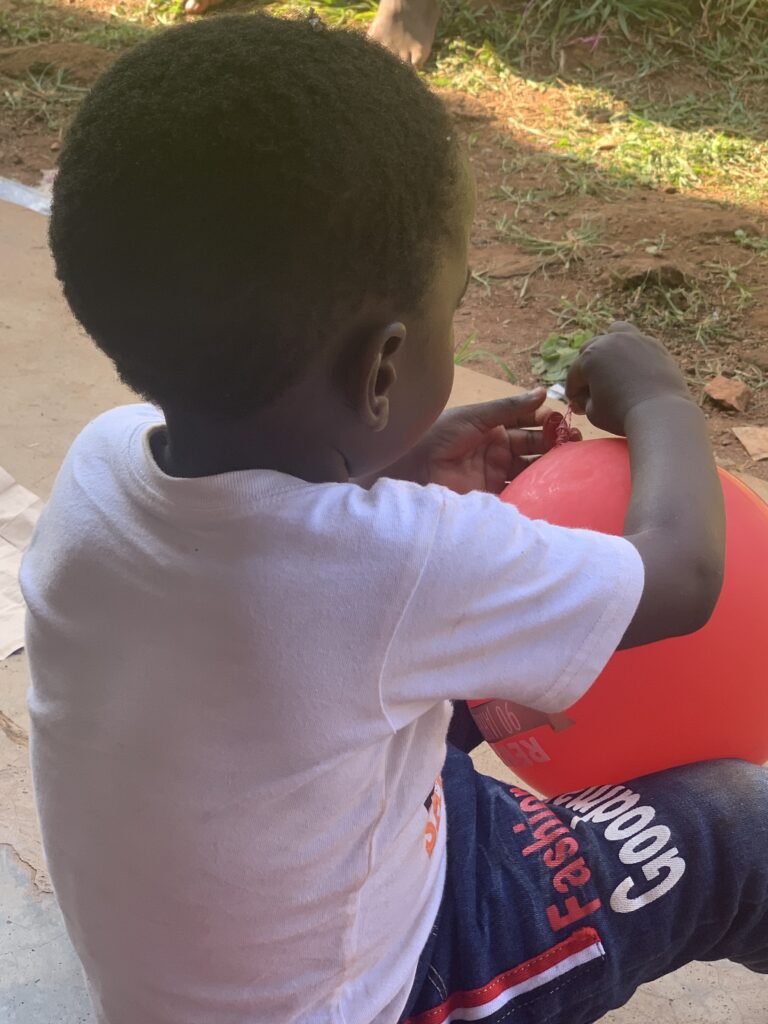 The aim of our Organisation is to enable vulnerable children to attend school in a regular manner and to receive vocational training. Within the framework of our sponsorship programme, we accompany the children, give them support and advice so that they can develop into independent, well-educated young people and valuable members of society.
There are currently about 300 children in our programme, of which around 25 are in trainings for various professions. We are proud to be able to help them on their way to a better future.
Latest News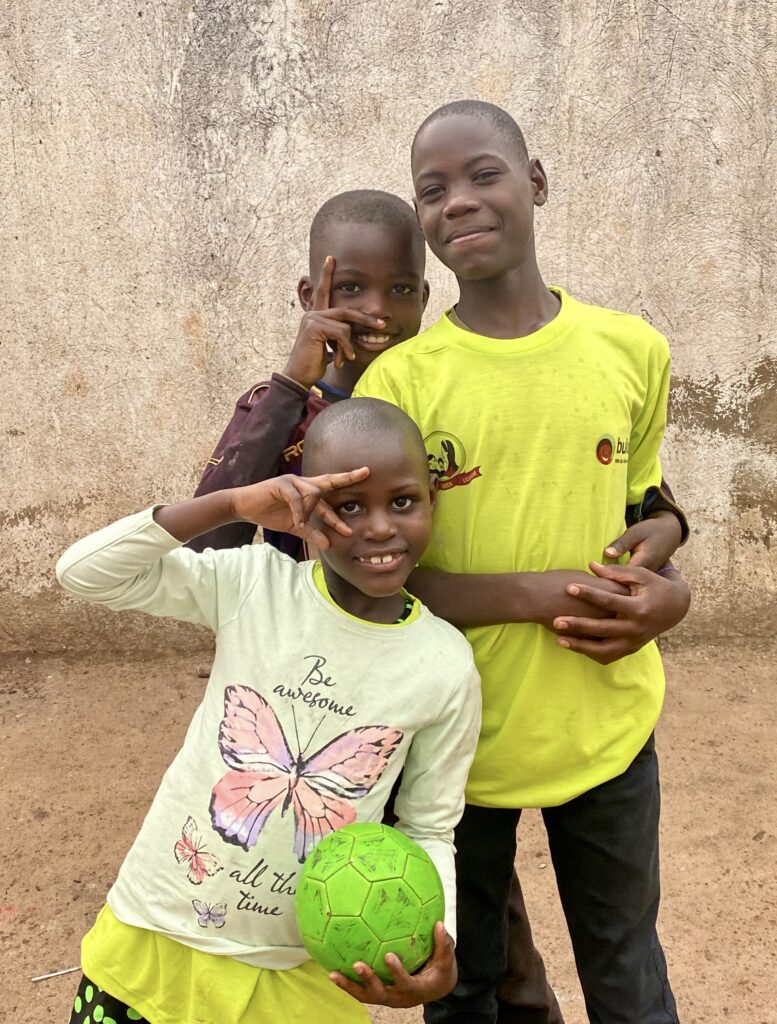 In February 2023, the team of our partner Organisation Bulungi – Hilfe für Kinder in Uganda e. V. visited us in Jinja. Together we decided to include another 20 children in our programme. We are currently looking for sponsors who will pay the school fees for these children. We have already succeeded in doing so for some of the children.
Our Families
Our concept is that our families accompany needy children, orphans or half-orphans on their journey through life. While the sponsors pay the school fees, the families take care of the personal needs of the children. This includes not only accompanying the children's development at school, but also caring for their accommodation, clothing and health care. We give children an environment in which they can freely develop into independent and self-confident young people.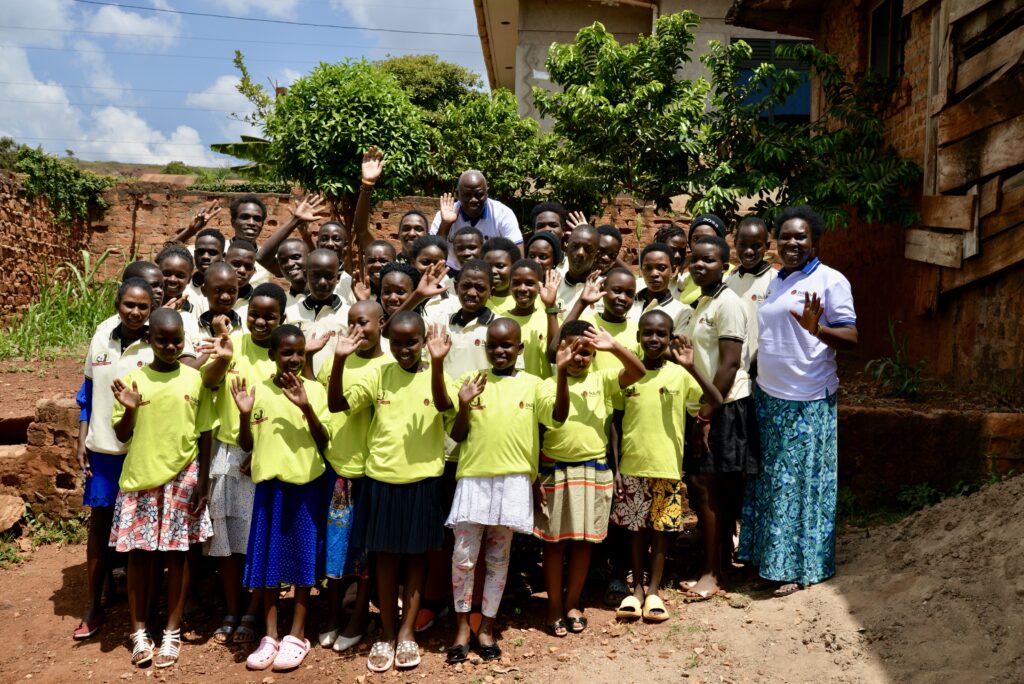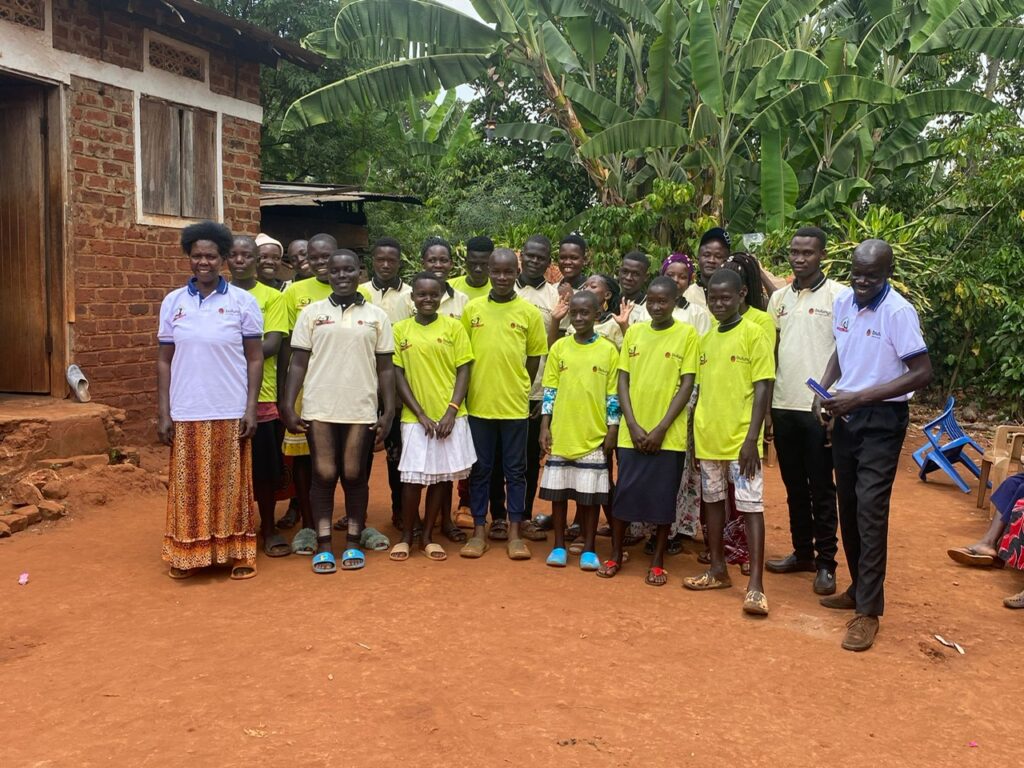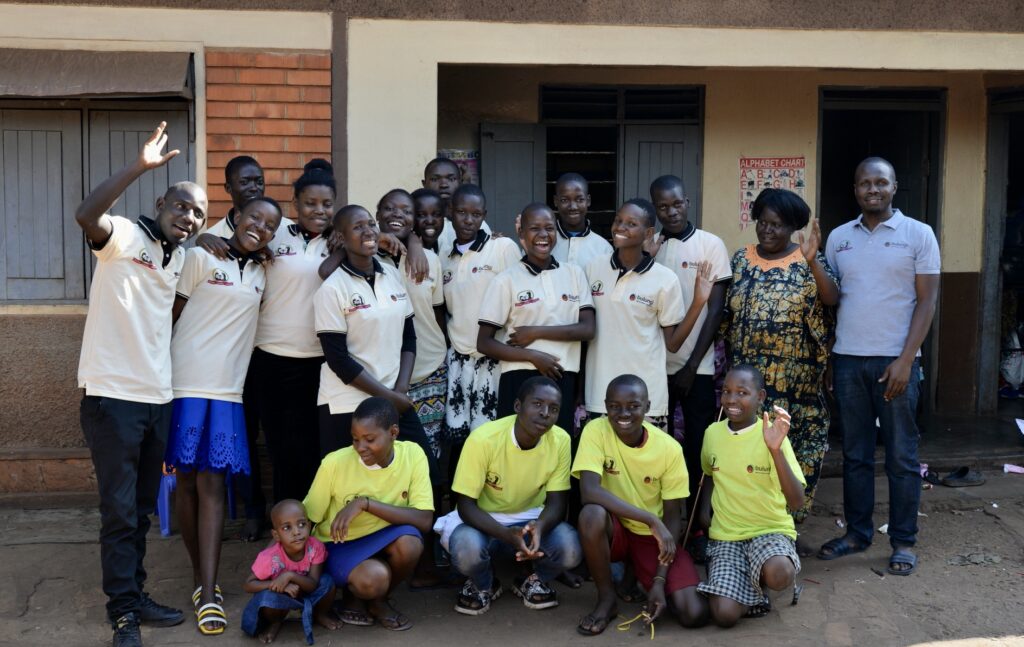 Our Partner Organisation in Germany
To achieve our goals, we work together with Bulungi – Hilfe für Kinder in Uganda e. V., Germany, a non-profit organisation that supports us with donations for our sponsorship programme.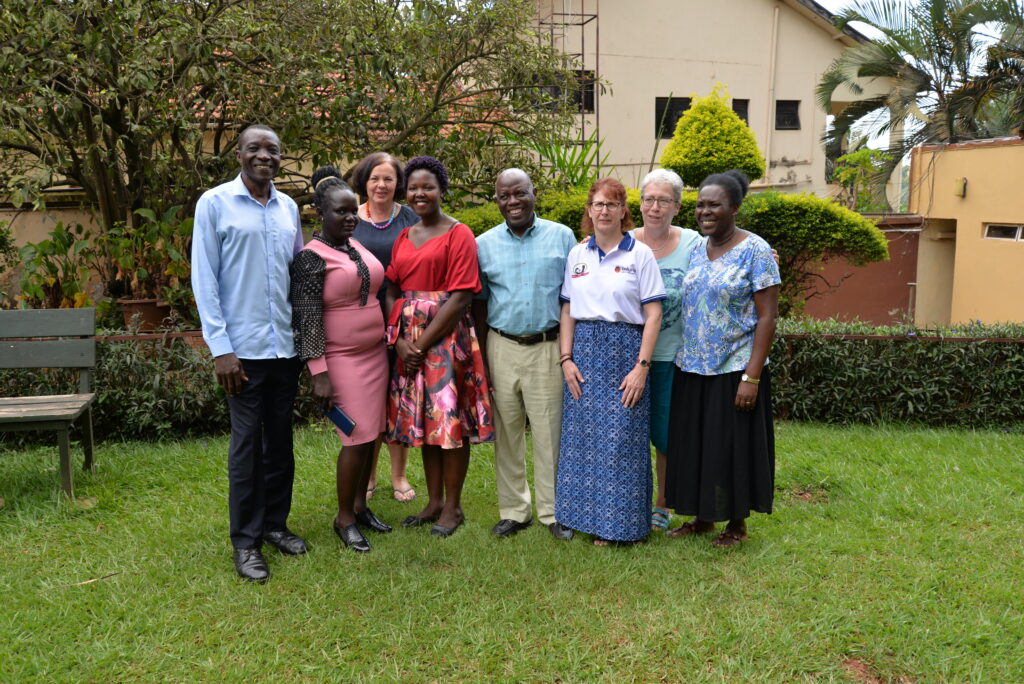 Legal Notice
BULUNGI KINDER UGANDA is a COMPANY LIMITED BY GUARANTEE AND NOT HAVING A SHARE CAPITAL, registered under No. 8002000343274 (URSB).
REGISTERED OFFICE: Wanyange Village, Mafubira, Butembe, Jinja City/Uganda
OFFICE ADRESS: Sarah Arcade, Plot 38 Main Street, Jinja City
Directors:
Harris Dickson Wesonga, Anthony Woira, Deborah Muwumuza Nabeta, Jane Kisa Nakyalo, Phiona Kisakye
E-Mail: info.bulungikinder@gmail.com